Wedding Decor
Weddings are a distinctive part of our lives. Imagine holding out the best day in a more sublime way.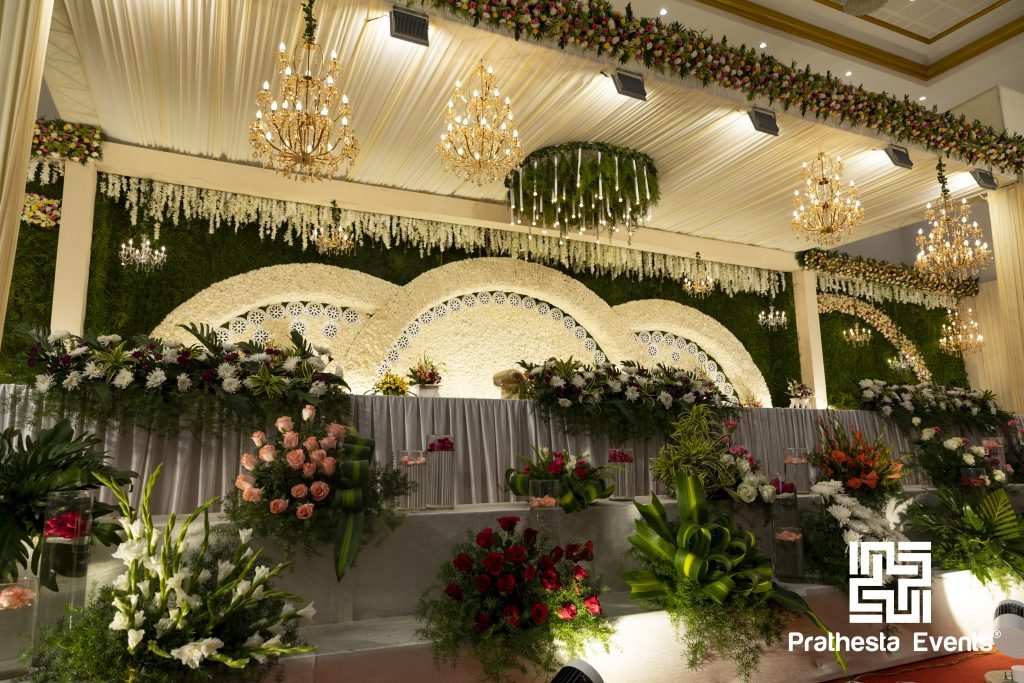 Reception Decor
The aesthetics of the event will be known for eternities, reminding us of how lovely the day was. Let the garden-fresh flowers and their captivating scent reflect on your startling reception day.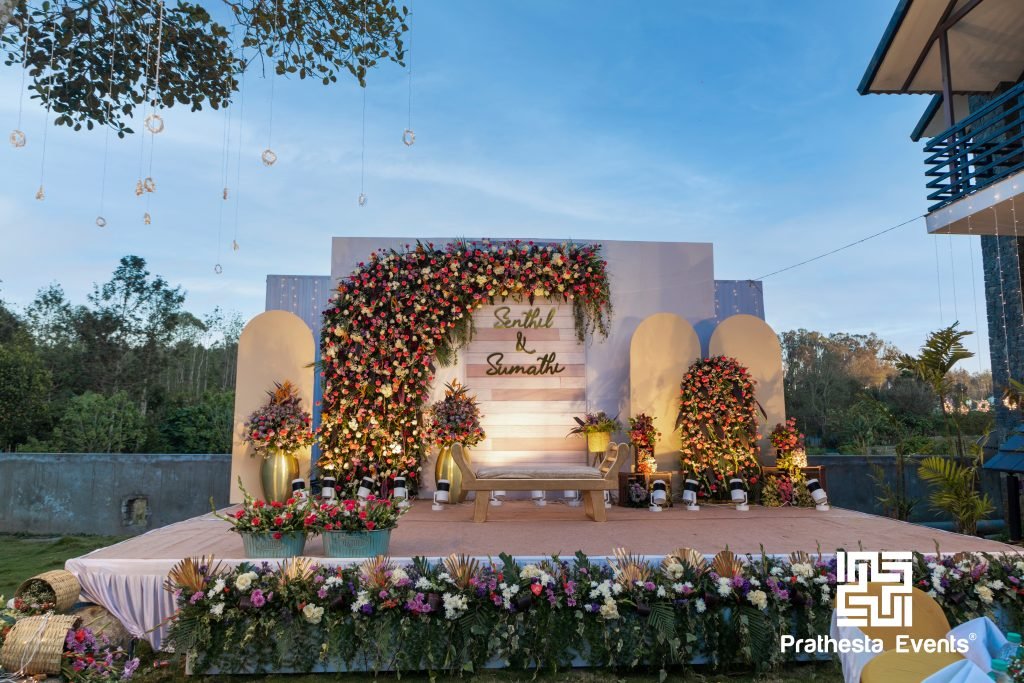 Outdoor Decor
Outdoor weddings and receptions are more unique and special, especially with exemplary decors. With us on your side, make your outdoor wedding memories indelible.
Destination Wedding Decor
Who wouldn't like a destination wedding? Everyone does, right? Today, destination weddings have become a common thing. Aren't destination weddings more fun and special? Yes, they are. Picture your dream day to be the perfect day of all. If a destination wedding is your dream or your thing, now is the time to plan it with us!