For the best and most creative decors to revere your guests and yourselves, pick the right decors! Let the shimmering day become more exhilarating!
Wedding Decor in Namakkal
When they decided to hang out forever… Here's Karthika & Suganth welcoming everyone to their joyous beginning!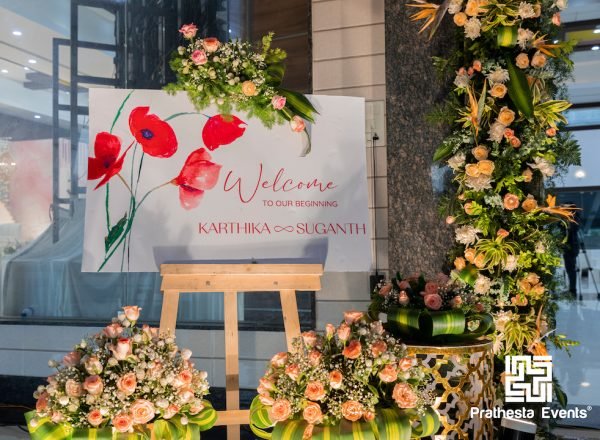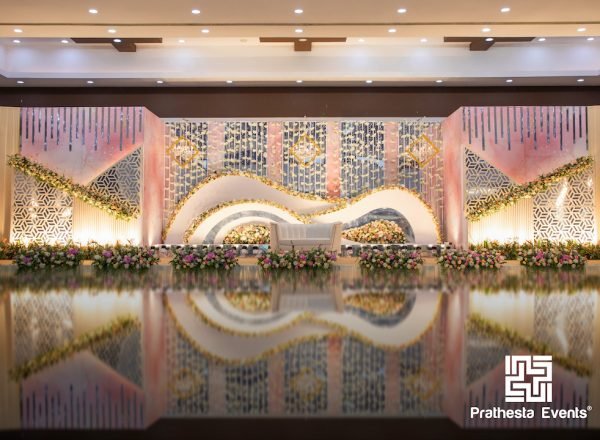 A spectacular turn of events – exclusive designs & priceless memories. With our unique entrance arches, customized for our beautiful couple!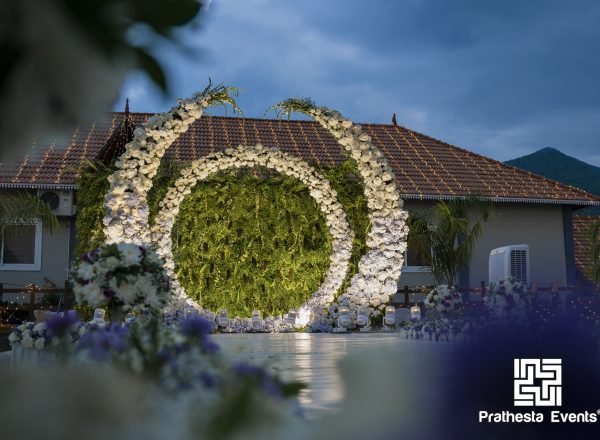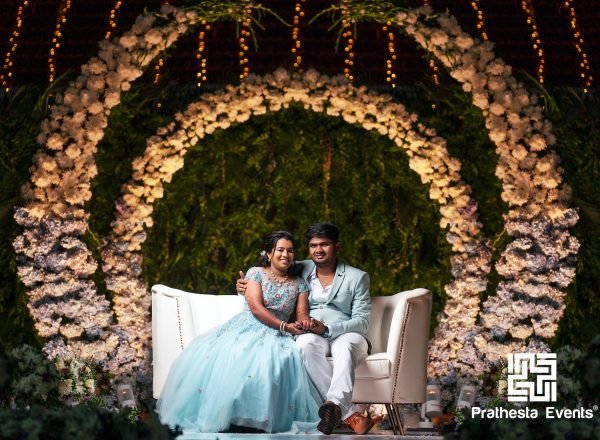 Wedding Decor in Namakkal
The string of white floral along with lotus shaped backdrop will leave guest in AWW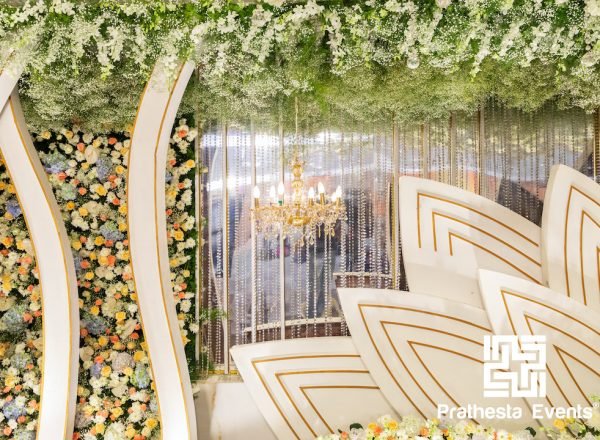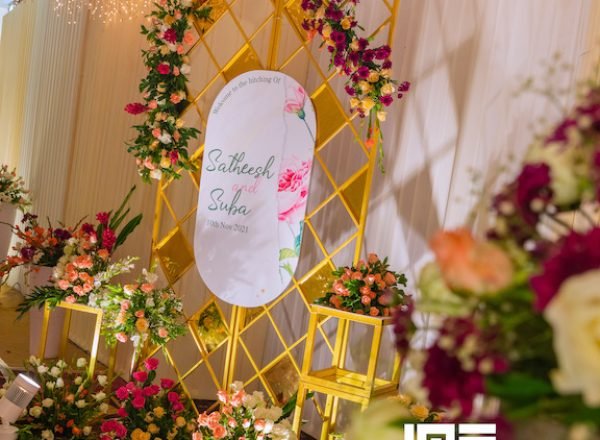 An Evening Full of Fun, Filled with Unforgettable Memories & loads of Colours and Flowers!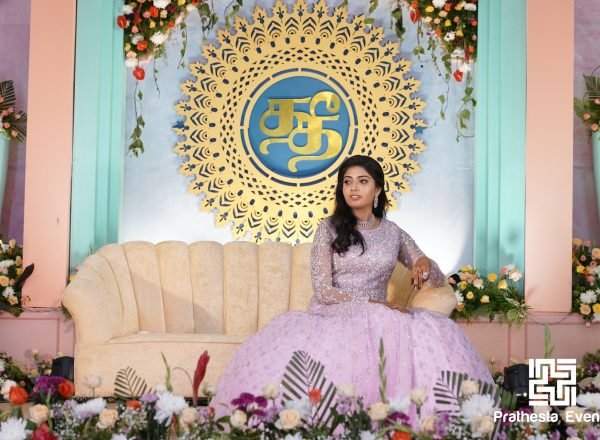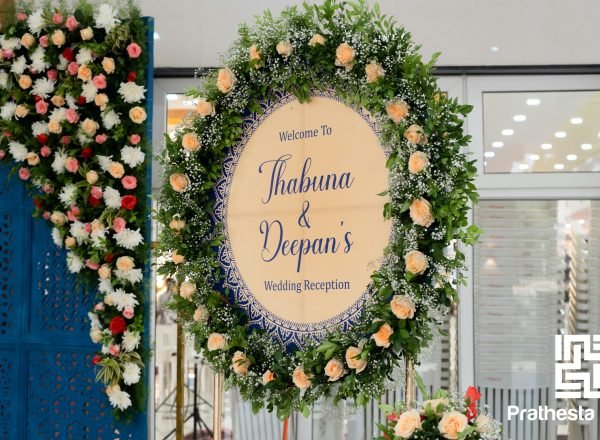 What's more romantic than a bunch of roses? Fall in love with the rose decors all over your event, and cherish it for a lifetime!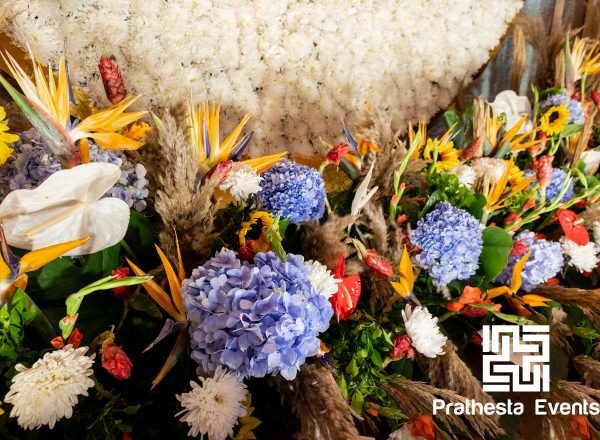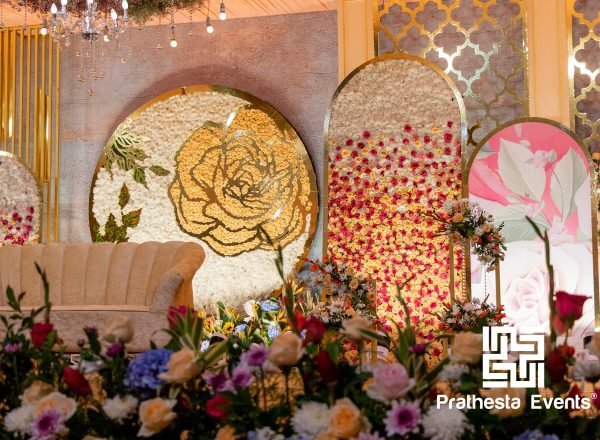 If you are imagining a grand and classy reception, now is the time to master plan it. With everything in our hands, we assure you of the best experience in your reception.
Who wouldn't be smitten with vibrant lotus? With purity as its significance, the lotus decors will make people head over heels for it!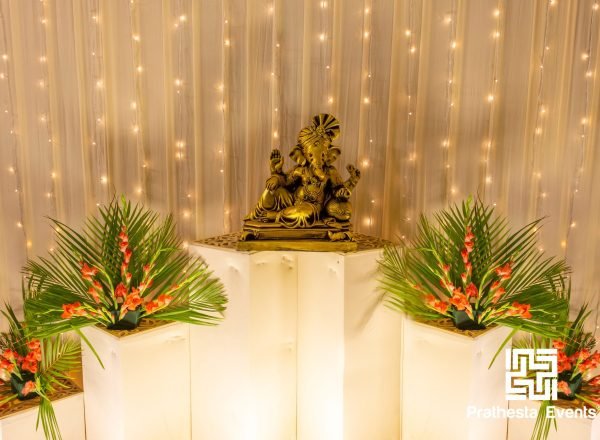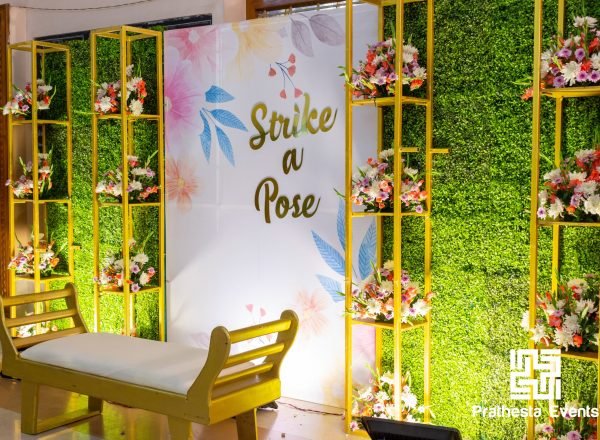 Envisage walking down the aisle with the perfectly lined up decors- How glorious! For a fulfilled fantasy to happen, we succour.